"Give-it-Away" Sunday
June 2021: Black Lives Matter Seacoast
BLM Seacoast was formed in June, 2020. Their mission is to dismantle anti-Blackness, fight against racial injustices and end police brutality. This includes Strafford & Rockingham Counties of New Hampshire, Essex County of Massachusetts, and York County of Maine.
Nurture Black youth leadership 
Support Black community through mutual aid projects (food drives, scholarships, etc.)

Promote Black-owned businesses 

Demand an investment into education, social services, enhancing the health of black people and away from exploitative forces such as law enforcement, jail and prisons, that have harmed and criminalized the black community.
Read more about their services on their web page.
The FUUSE offering on Sunday, May 16, will be passed on to Waypoint.
Use the green button to donate online, or you can make out a check to "BLM Seacoast" and mail it to FUUSE, PO Box 627, Exeter, NH 03833, or drop it off at the office mailbox at 10 Elm Street.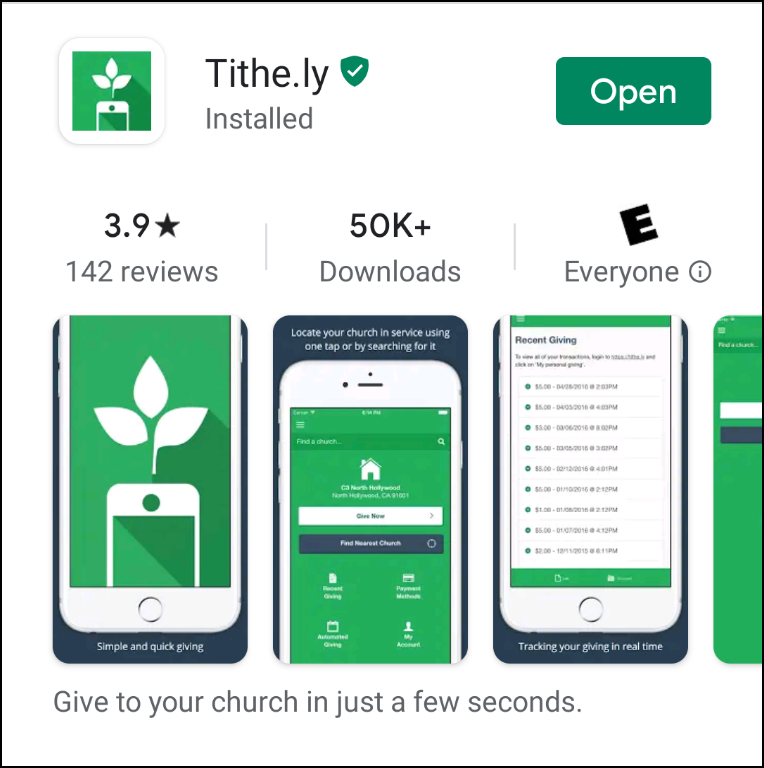 The Tithe.ly Giving App can also be installed on your smartphone or tablet, from the App Store or Google Play. This app allows you to make one-time or regular donations to FUUSE and our Give-it-Away partners easily and security from your phone.
Recipients of Give-it-Away Offerings this church year:
FUUSE Minister's Discretionary Fund
CROP
Transportation Assistance for Senior Citizens (TASC)
Haven
Crossroads House
Gift of Warmth
End 68 Hours of Hunger
Seacoast Family Promise
Community Action Center / St. Vincent de Paul
Waypoint
BLM Seacoast