Ingeborg Lock Opportunity Grants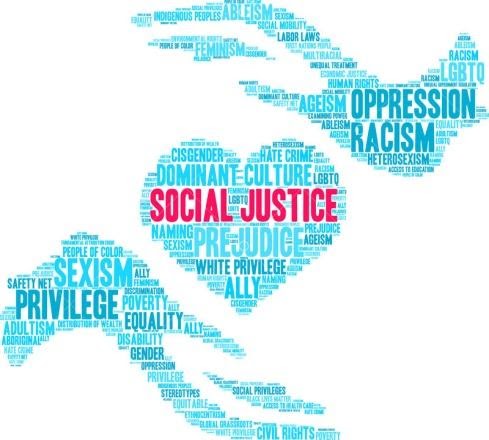 Grant proposals are due by Saturday, February 28th 2023
Purpose: The Ingeborg Lock Opportunity Grant is a seed grant that invites initiative and creativity in the community in addressing social, ecological and environmental concerns consistent with Ingeborg Lock's legacy of generosity during her lifetime. Grants will support work or projects that exemplify one or more of the UUA principles in the context of local/community issues or concerns.
As a reference, the UUA principles are
The inherent worth and dignity of every person
Justice, equity and compassion in human relations
Acceptance of one another and encouragement to spiritual growth in our congregations
A free and responsible search for truth and meaning
The right of conscience and the use of the democratic process within our congregations and in society at large
The goal of world community with peace, liberty, and justice for all
Respect for the interdependent web of all existence of which we are a part
Affirm and promote: journeying toward spiritual wholeness by working to build a diverse multicultural Beloved Community by our actions that accountably dismantle racism and other oppressions in ourselves and our institutions
A few considerations:
Proposals may be submitted by an individual or by a group.
The scope of the project submitted should be 4-12 months (or ongoing if it's a long-term initiative).
Grant funds will be distributed in two allotments, the first at the time of the award and the second following evidence of progress gleaned from an interim report to the review committee. Note: If the project is in need of the grant money up front (in full), then the individual or group can request that this is needed to get the project up and running.
The seed grant value will not exceed $2000.
---
Fill our the form below, or click here to download a paper version.
---
Additional considerations:
The Ingeborg Lock Grant will be awarded on March 19th 2023.
It is recommended that the award winner document evidence of the project with either photographs or video footage and/or written evidence that the project is underway.
When the project is completed, a representative of the award winner will be asked to share their work in the form of a slideshow, video footage, and/or written account of the completion of the project. The timeline/deadline for this documentation will be approximately June 1, 2023.