FUUSE Worship Videos
A gallery of sermons, messages, and special happenings during worship at FUUSE.
Click here to see recent sermons and other videos from Rev. Terry Sweetser.
For General Assembly Worship service from June 28, 2020, visit this link.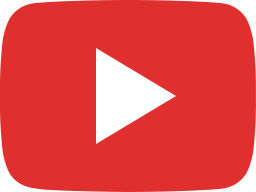 Rev Kendra Ford's Last Service over 20 years With FUUSE 6 12 2022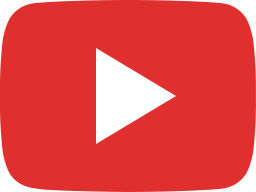 FUUSE Worship, Jan 16, 2022: MLK Sunday - Eighth Principle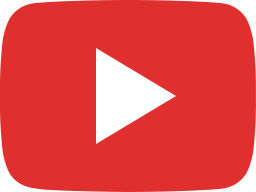 FUUSE Worship Jan 2, 2022: Living with Intention - Doorway of the New Year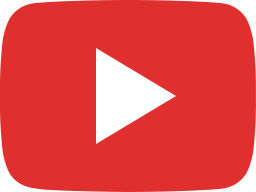 FUUSE Worship Dec 5, 2021: Opening to Joy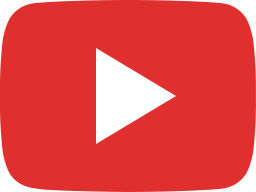 FUUSE Worship, Nov 21, 2021: Holding History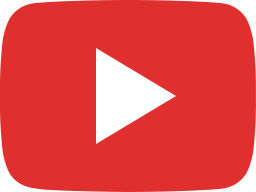 FUUSE Worship, Oct 31, 2021: Honoring Our Ancestors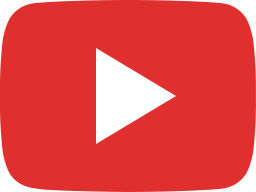 FUUSE Worship, Oct 17, 2021: To Whom do We Belong?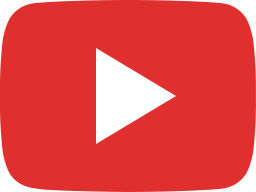 FUUSE Worship, May 30, 2021: Creating Stories -- Creation Stories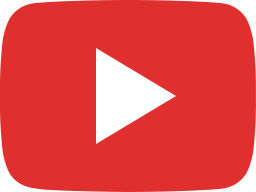 FUUSE Worship Service, April 4, 2021: Easter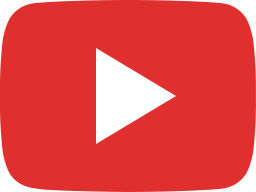 FUUSE Worship: March 28, 2021: Living Into Our Mission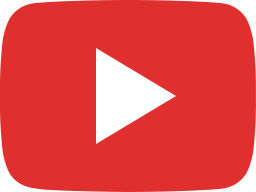 FUUSE Worship March 14, 2021: More Siding with Love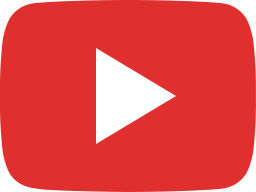 FUUSE Worship March 7, 2021: Madam CJ Walker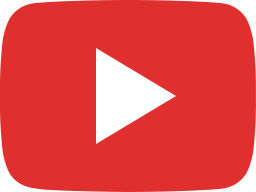 FUUSE Worship Feb 28, 2021: Beloved Community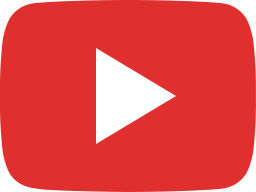 FUUSE Worship Feb 21, 2021: Beloved Community means Living in the Middle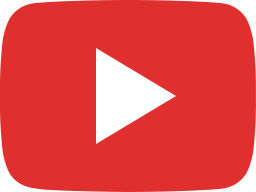 FUUSE Worship Feb 14, 2021: Siding with Love