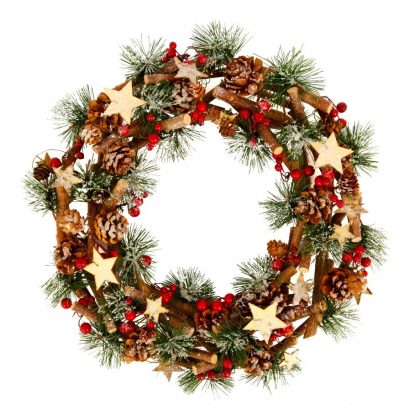 Come join in the fun to help create some whimsical wreaths on Monday, November 26th from 6- 8 pm
Or come to Dinner Church on Wednesday, November 28 from 6-7pm and stay from 7:00 to 8:30 pm for some more wreath making in preparation for the upcoming wreath sale.
Take part in the creative process and enjoy the comradery and laughter of all involved; with the smell of fresh pine and the holiday spirit all around, the occasional spontaneous singing may overcome you in the Parish Hall. All are invited. Light refreshments and decorations are to be provided but feel free to bring tools, berries, holly or other favorite items.
Wreath sales will take place Saturday, Dec 1st, 9-12pm on the lawn at FUUSE and Sunday after church Dec 2nd in the Parish Hall. Come help support our community.