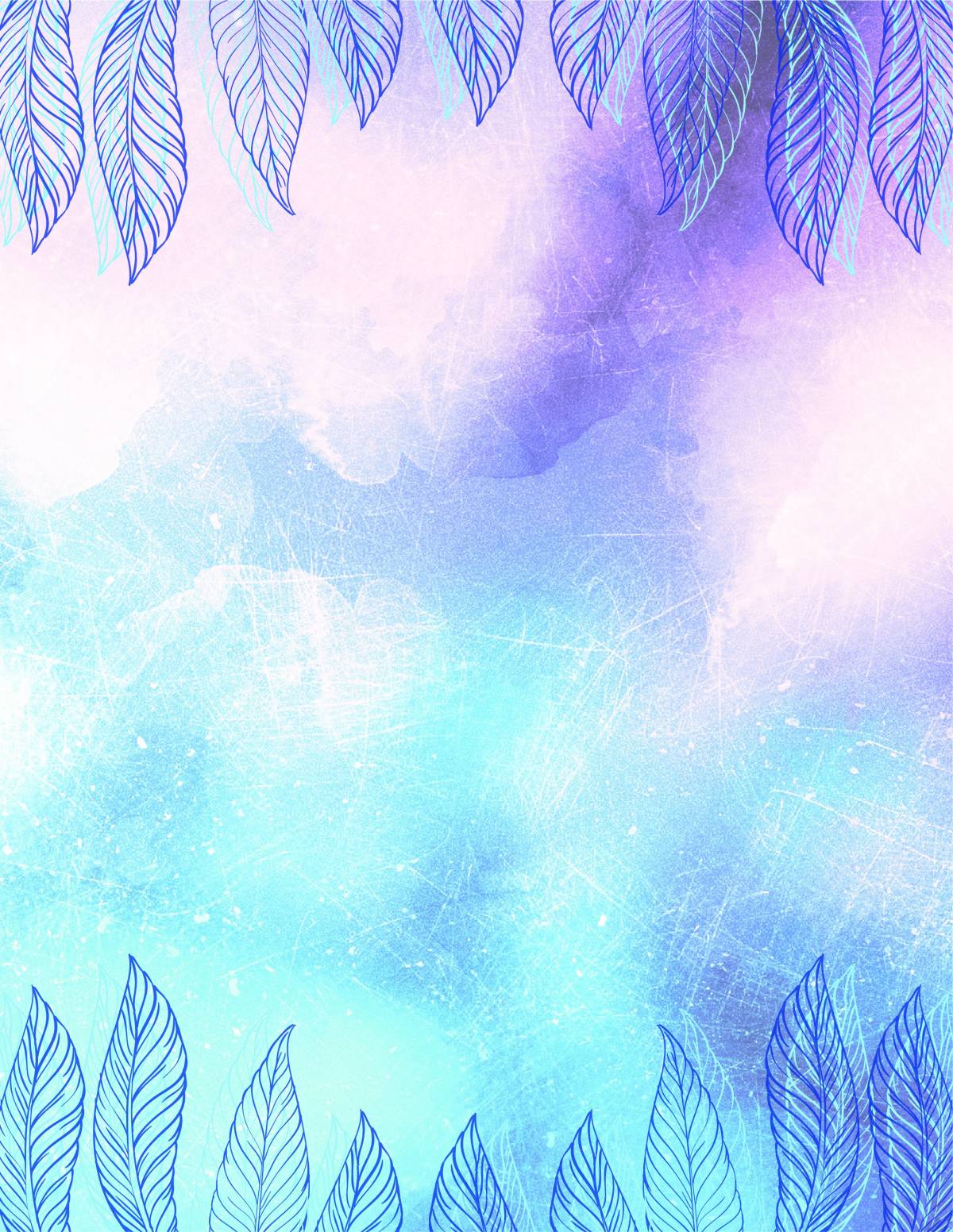 Saturday, 4th May 2019
6 pm to 9 pm
12 Elm Street
Come Celebrate with Us!
Wine, Cheese and hors d'oeuvres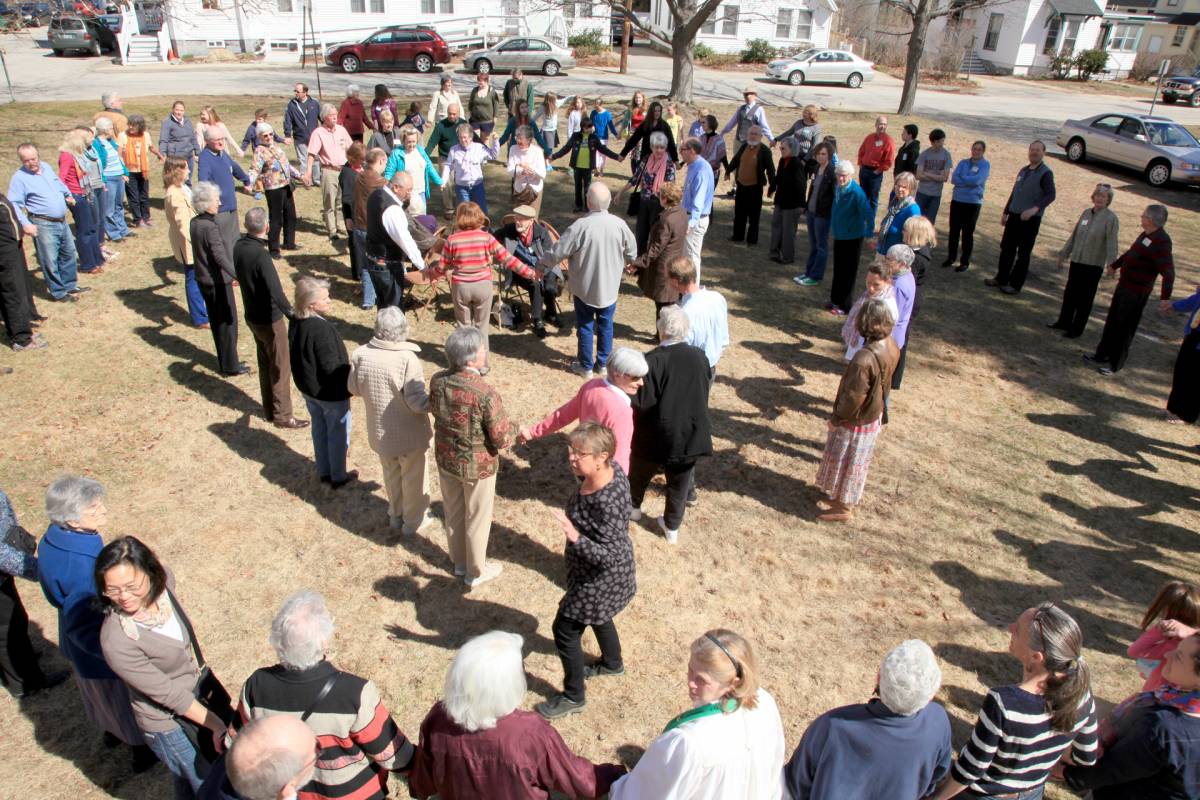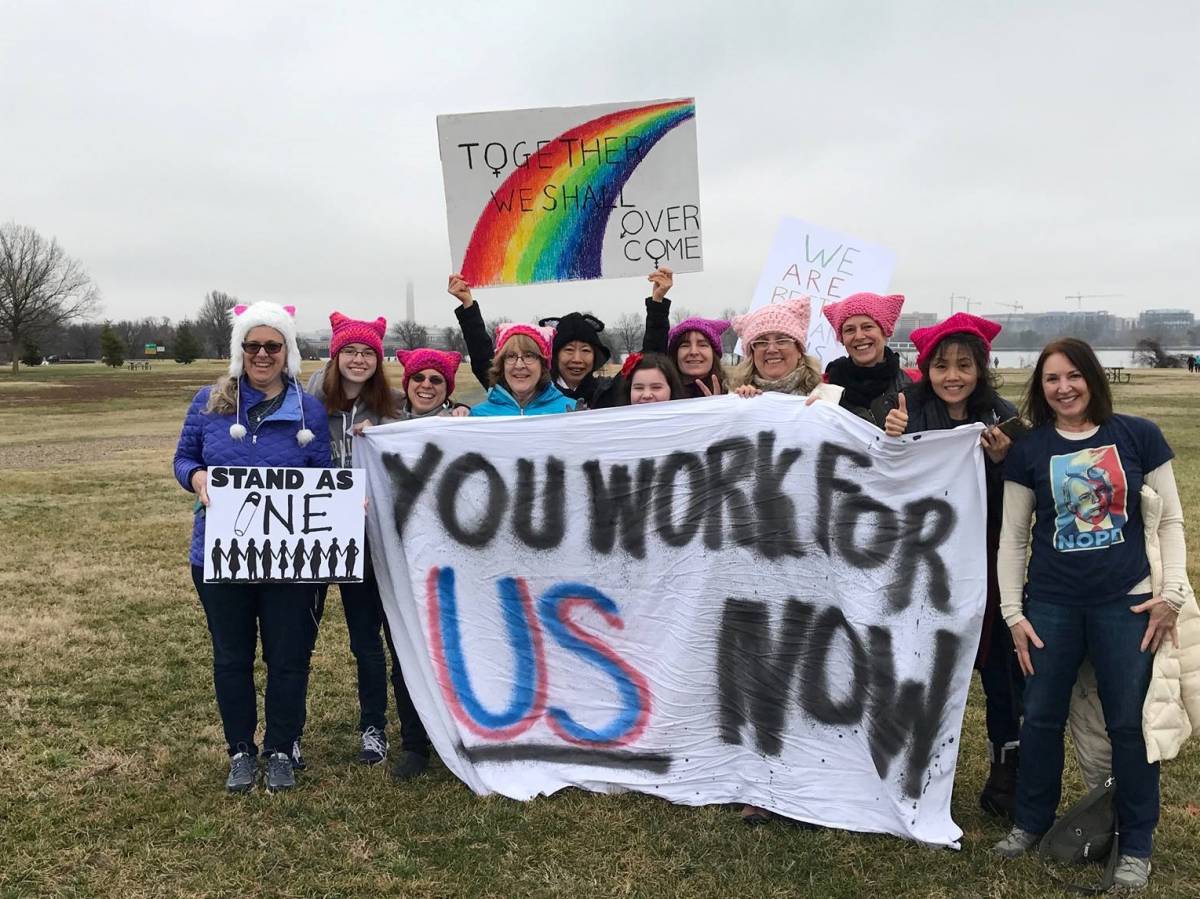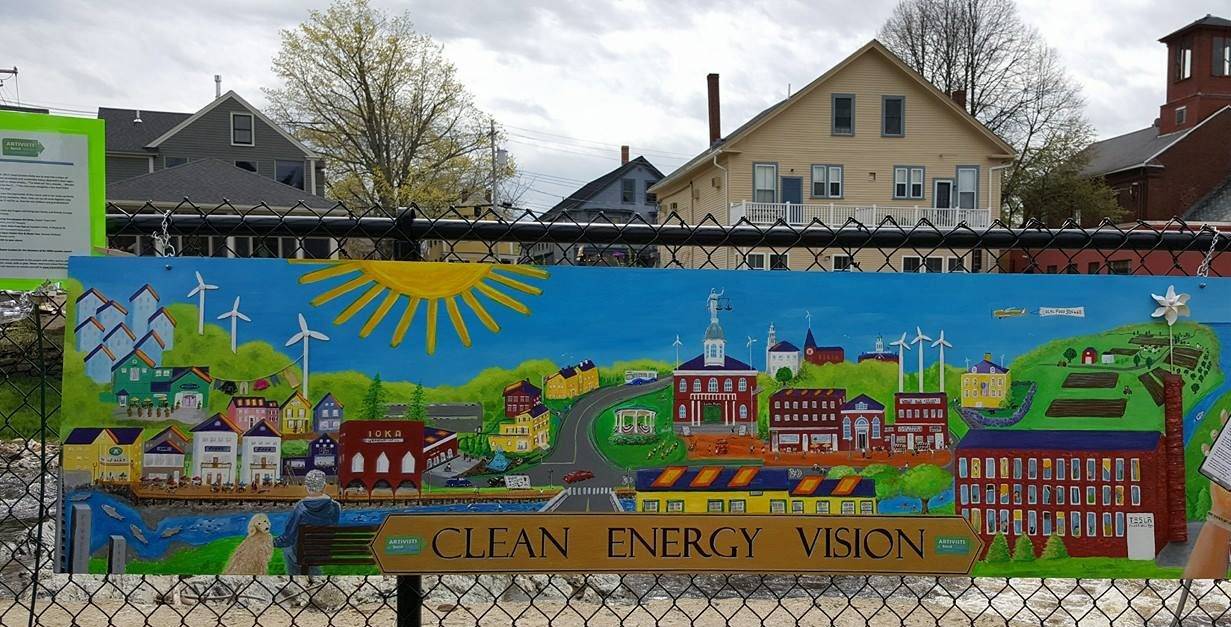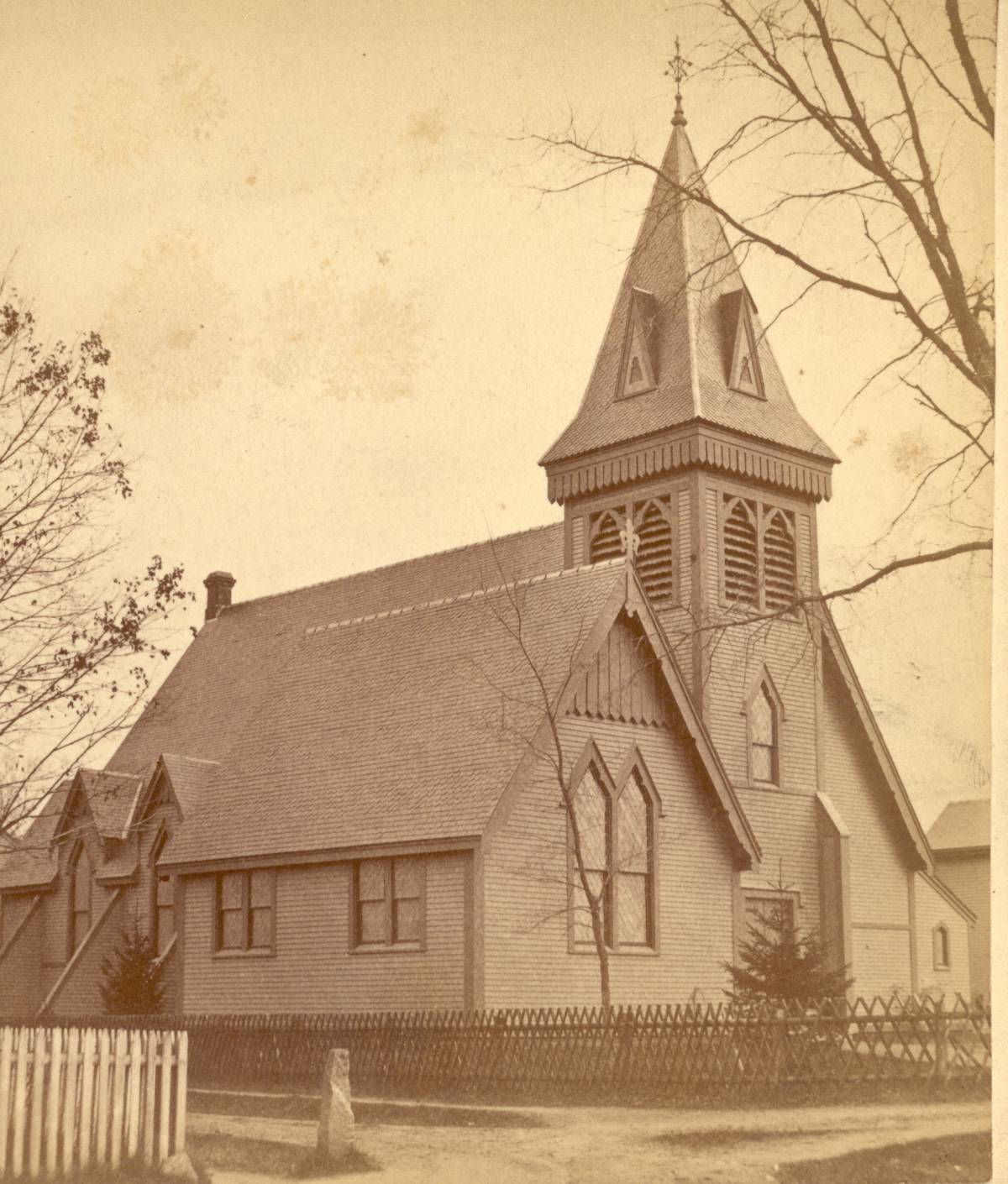 Universalist Meeting House, 1841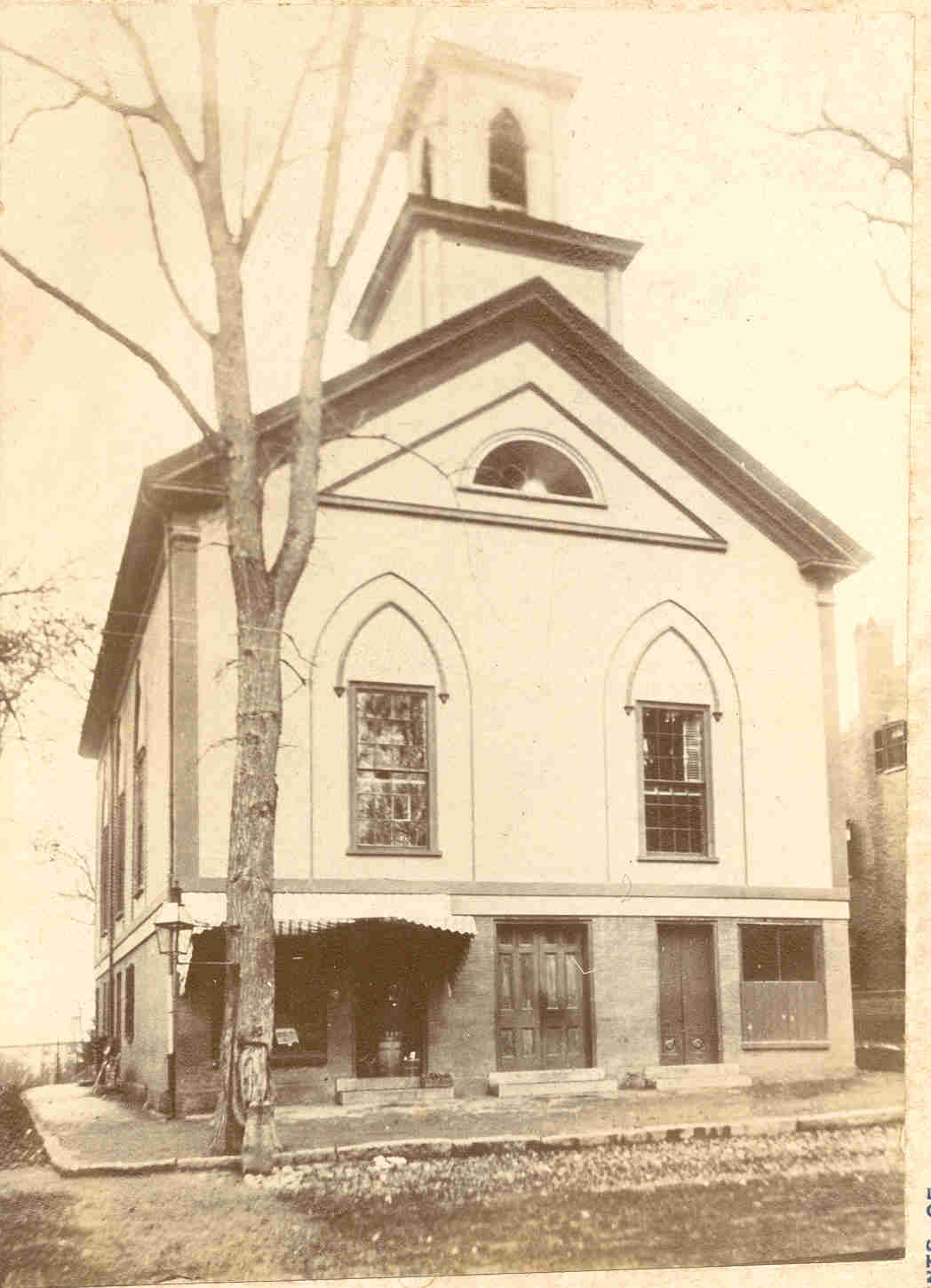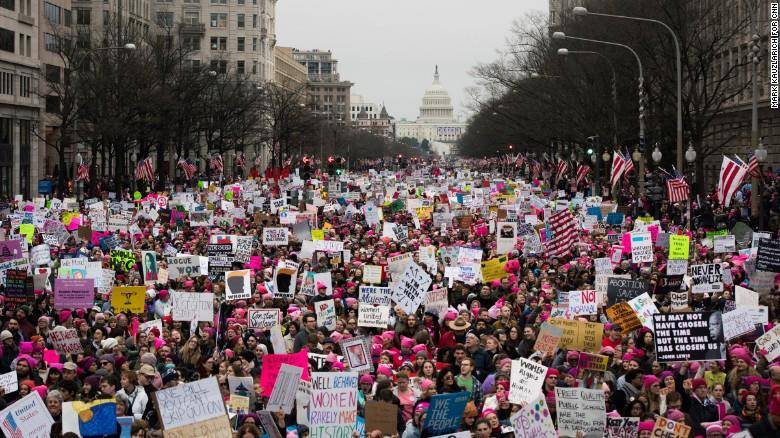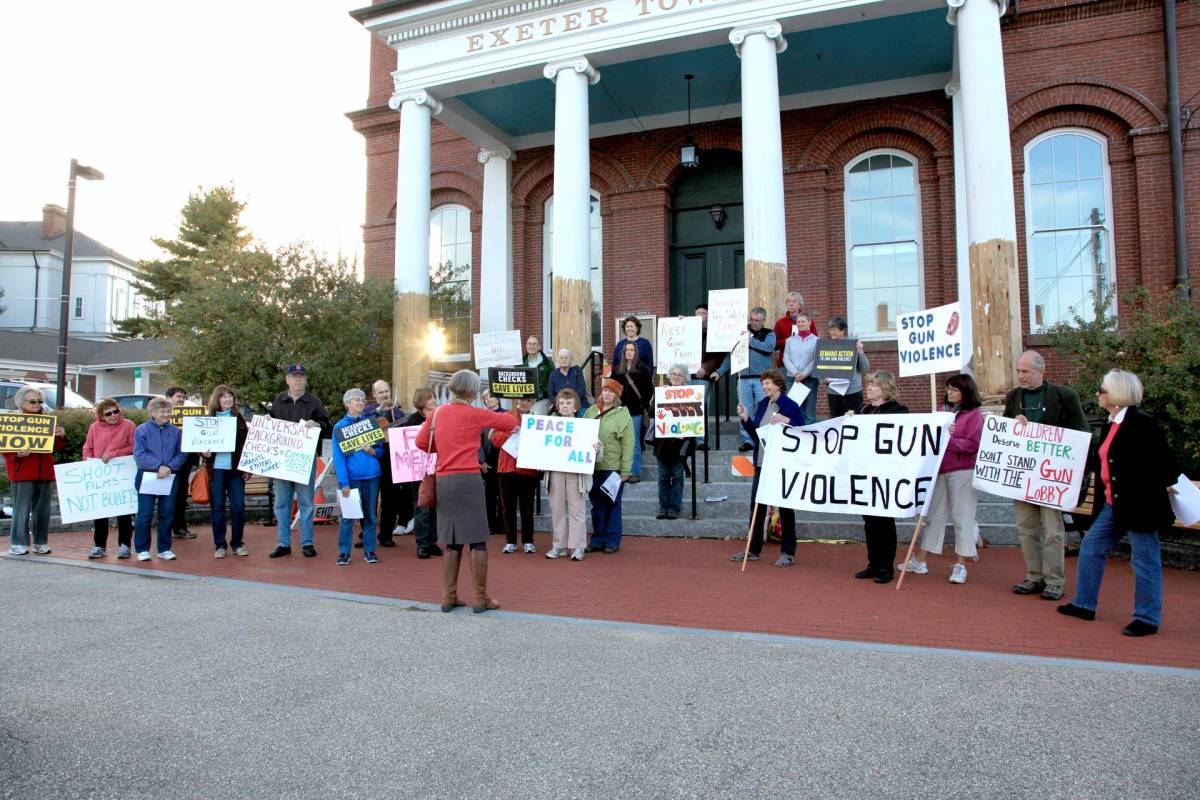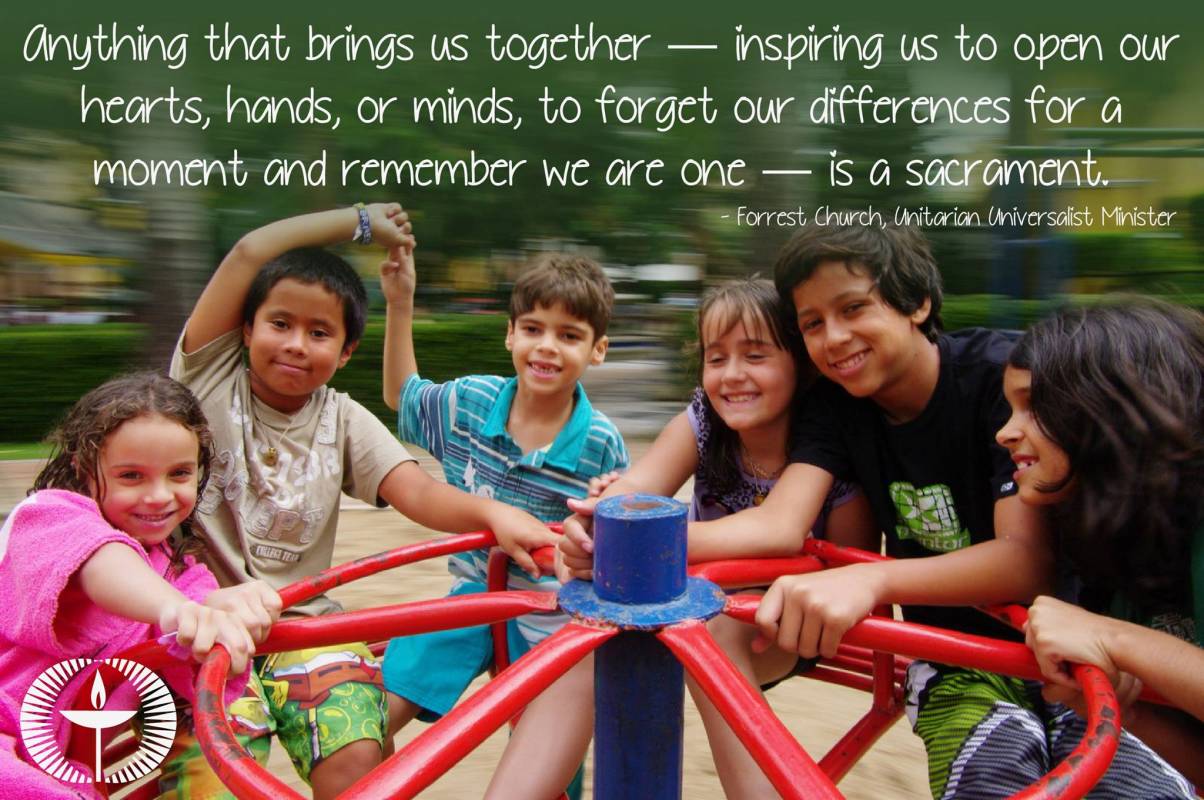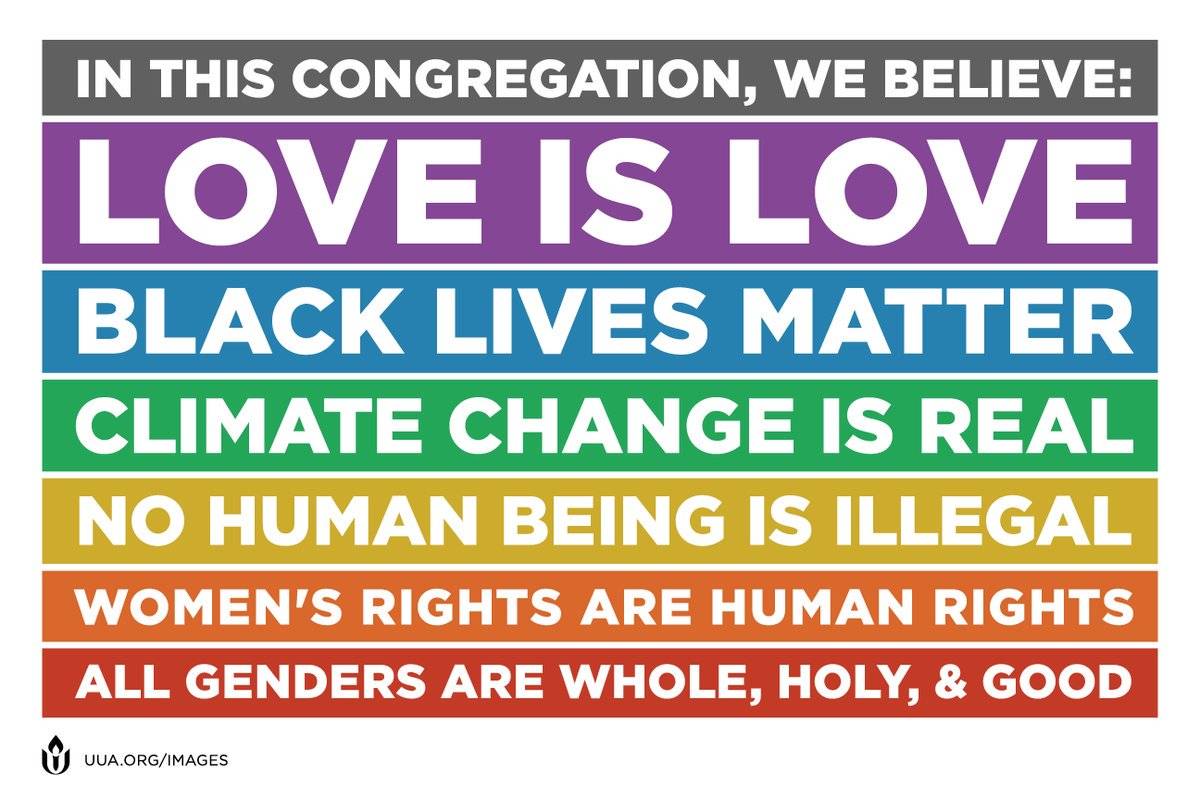 Testimonials
I particularly enjoy Rev. Kendra's sermons and the high level of activism at UU churches. I am thankful for all this congregation is doing!
R.
I believe in FUUSE's mission statement:

At FUUSE we seek to build a caring, inclusive community where we can ground ourselves spiritually, pursue justice in the larger society, and work to heal the natural world.

Every day I see FUUSE leadership, members, and volunteers living this mission, and their actions motivate me to do the same.
D.